Physiotherapy Assistive equipment
Assistive devices are designed to assist in performance different tasks and aid in carrying out daily activities, and participate actively and productivity in the community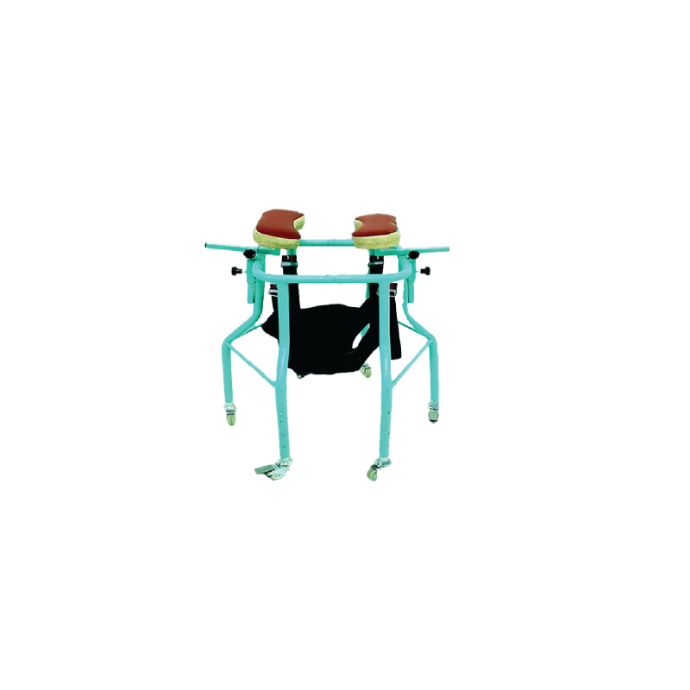 Spider Walker

The walker is used to aid children with physical disability in gaining necessary standing and walking skills and provides them with support while learning how to walk. The walker can be adjusted based on the child's height and has the ability to move ninety degrees.
65 R.O (Small)
75 R.O (Big)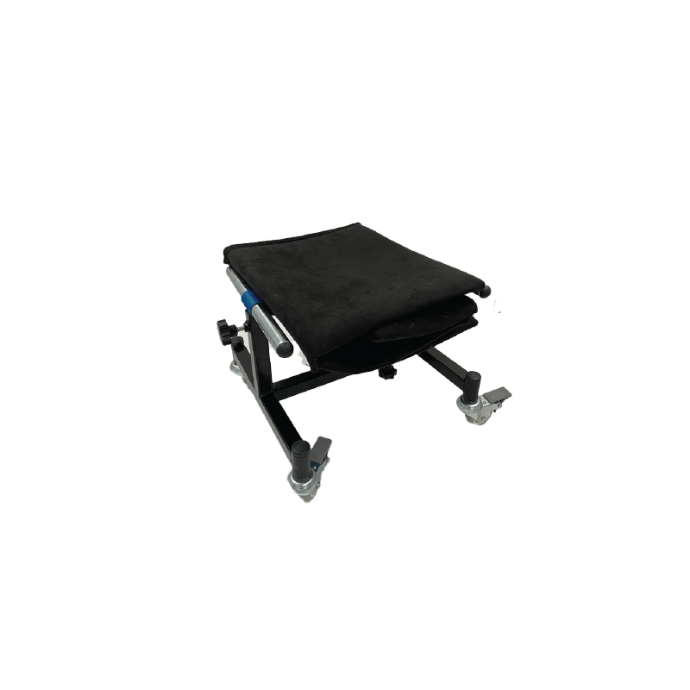 Crawler
The device is used to teach elementary crawling skills, properly aligning the child's body and encouraging crawling motions and weight bearing on the hands and knees.
25 R.O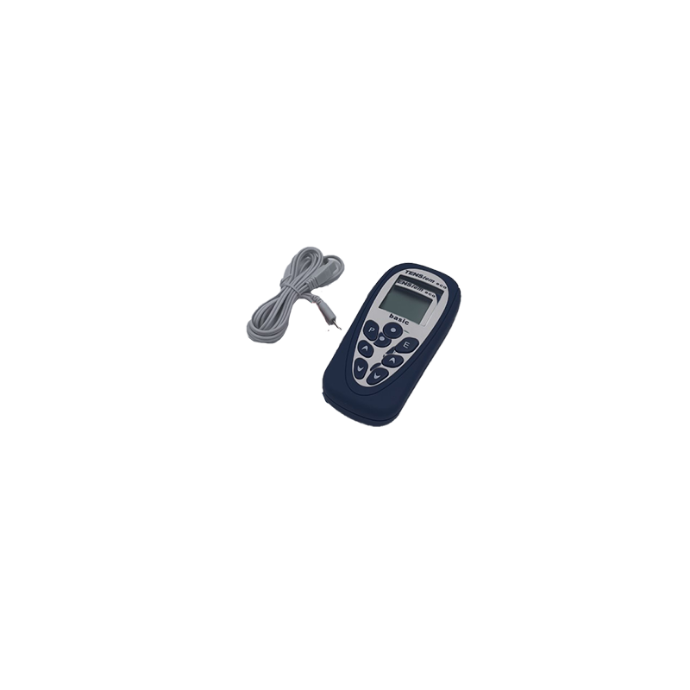 Tens Device

TENS machine may be considered as an effective tool for managing spasticity in spastic cerebral palsy, considering its ability to reduce neuronal excitability.
40 R.O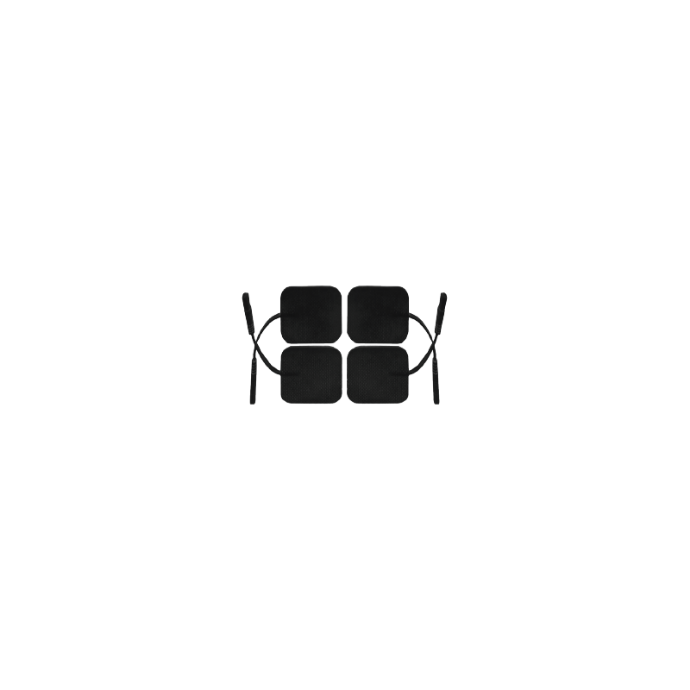 Electrods
Electrodes are used with tens machines and are placed on the surface of the skin. They usually need to be replaced every five to six months.
1 R.O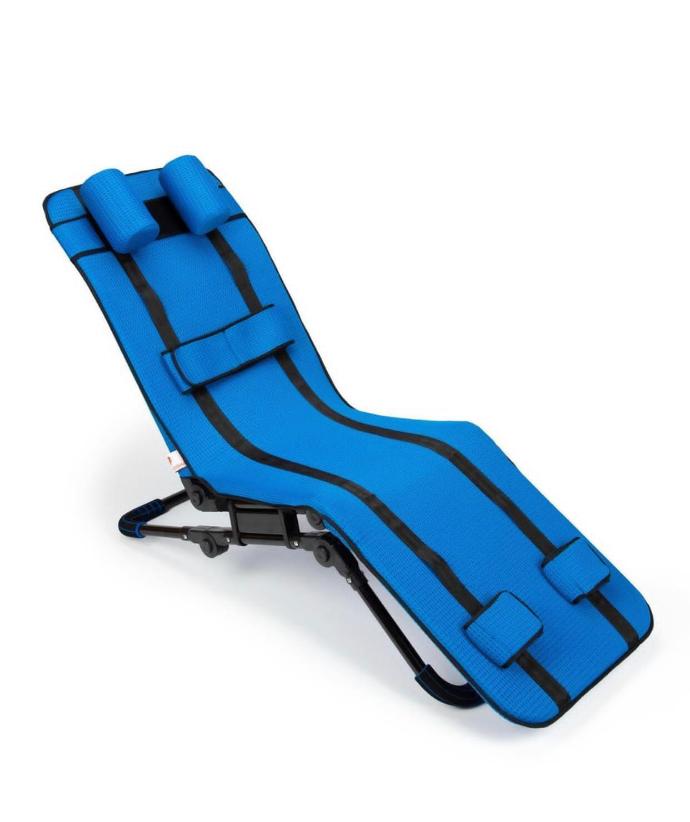 Bath Bed\Chair

Bath chairs are specifically designed to make the practice of showering easier and smoother for children with disability. The bath chair can be adjusted easily to fit the person and the fast drying feature makes it possible for the chair to be used anywhere outside the bathroom as well.
90 R.O (Small)
100 R.O (Big)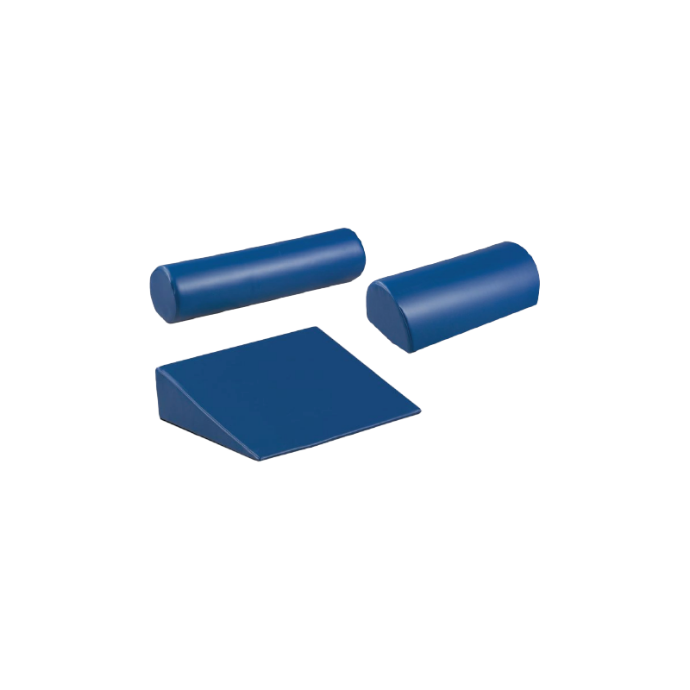 Positioning Pillow

Positioning Pillows are widely recommended by physiotherapists and occupational therapists to provide different levels of comfort and support for people with disability. The position pillows are made of different shapes to support different levels of posture and sitting positions.
Price depend on the Pillow type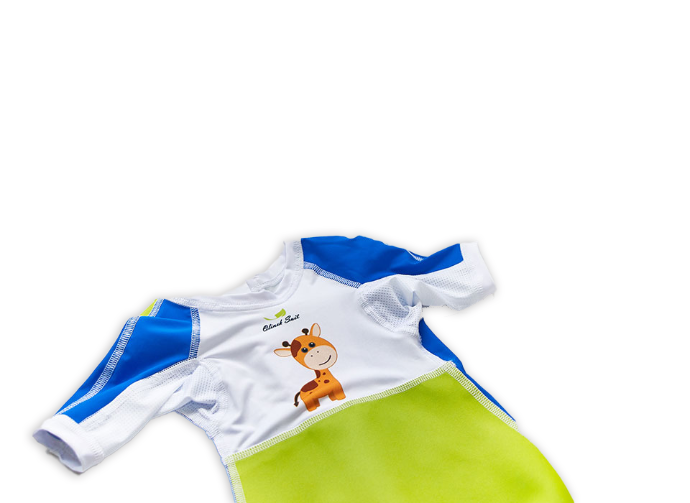 Olinek Suit

Olinek Suit therapy is a unique physiotherapeutic treatment consisting of a special flexible fabric worn by the patient to help stabilize the body and allow posture correction while focusing on the trunk and lower limbs. The suit is provided by our specialists to the child along with the therapy program after conducting thorough physiotherapeutic body assessments on the child.
70 R.O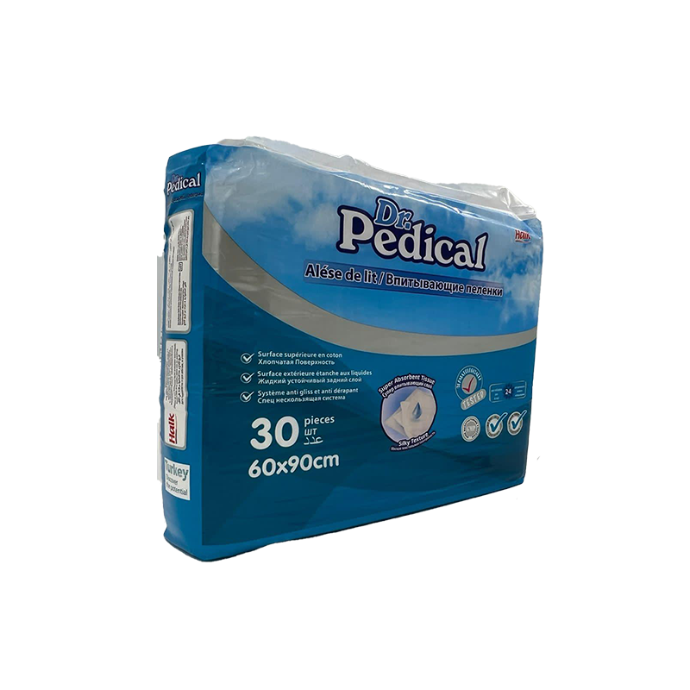 Bed Under Pads
Dr. Pedical Bed Under Pads have a special non slip features that offer a smooth user experience for the patients. They are made of cotton and are waterproof and excellent absorbents.
2.5 R.O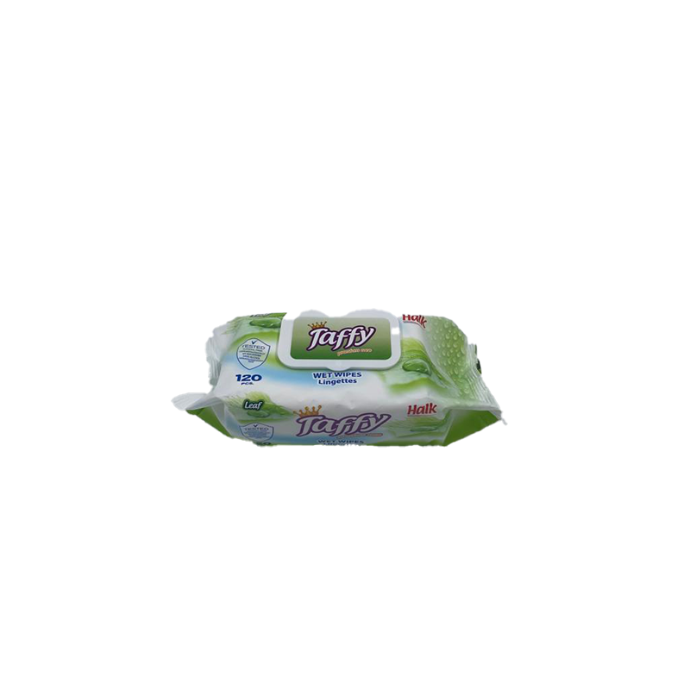 Taffy Leaf WetWipe
Taffy Wet Wipes are dermatological tested wipes that are used to clean skin with its soft cotton texture. It leaves a pleasant scent and also makes your skin feel refreshed. Taffy Wipes are especially affordable to everyone and are alcohol and paraben free.
0.6 R.O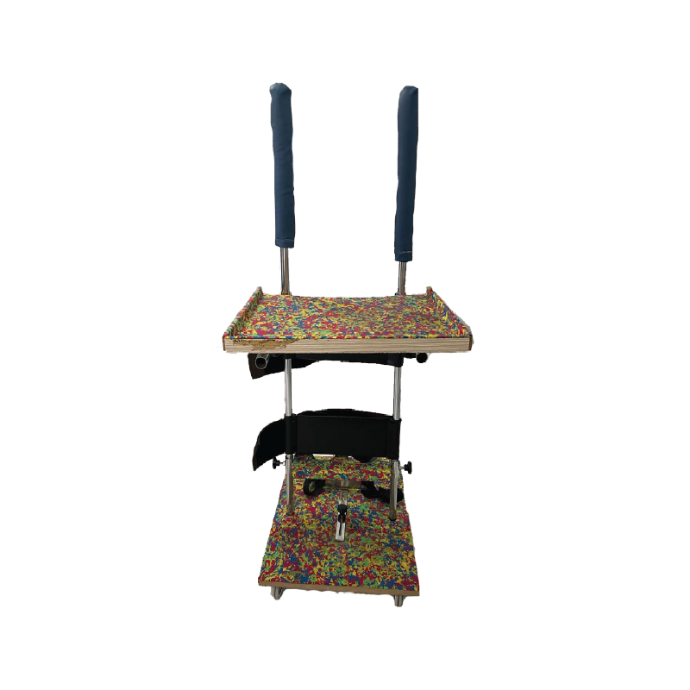 Standing Frame

Standing frames are commonly recommended for gross motor development, they are used to help children maintain an upright posture and gain standing skills and weight-bearing from one year of age.
100 R.O
Your Dynamic Snippet will be displayed here... This message is displayed because you did not provided both a filter and a template to use.