The Association of Early Intervention for Children With Disability appreciate any extra hand that help to achieve its objectives to serve the children with disability. Volunteers perform a variety of tasks at the association. For example, a volunteer might participate in activities with the children at the center. Join awareness activities in a community, give family support, fundraising activities or give technical support and many other ways.
If you are considering joining the Association of Early Intervention for Children With Disability then you are about to join a growing number of volunteers in Oman in different non profit associations that generously give their time, take advantage of their capabilities, skills and talents to help make a better Oman.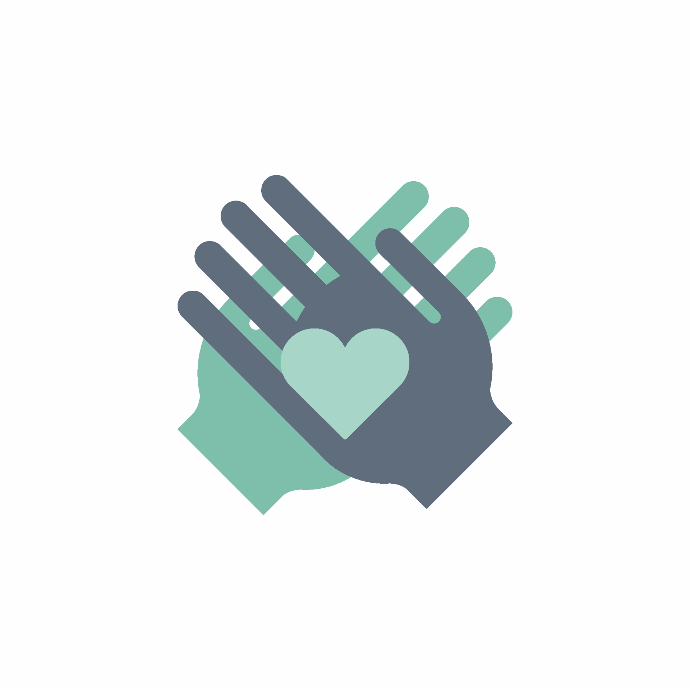 Core Values Of Association
Association of Early Intervention is committed to the

safety

and

well being

of all children and young people accessing our services.
We support the rights of the child and will act without hesitation to ensure a child-safe environment is always maintained.
We also support the rights and well being of our staff and volunteers and encourage their active participation in building and maintaining a secure environment for all participants.
Tips to Consider while you Join Us
Identify volunteering area of interest that match your charitable interests
Quantify what you can offer:
How much time can I practically give in a week, month or year?
What days of the week and time of day am I available to volunteer?
What talents do I possess that would help the association achieve its mission?
What tasks am I unable or not willing to do?
What do I hope to gain from the experience?
Do I want to develop a new skill set that would help me in the future?
Do I want to meet new people with similar interests?
Do I just want the gratifying feeling of helping?
Support the Association
Join us today and help make better life for our children!
Volunteers  help us to achieve our mission