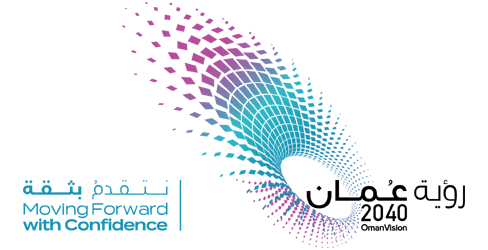 Oman Vision 2040
Providing sustainable, quality social well-being integrated services to vulnerable disabled children has always been an essential part of the association's objectives since its inception in 2000. With Vision 2040, this objective has been reinforced by having well-being and social protection as a primary national priority. The strategic direction of Vision 2040 is to have a decent and sustainable life for all, including children with disabilities.
Association Programs
All programs and services of the Association of Early Intervention for Children with Disabilities have been designed with the aim to empower children with disabilities, cater for their needs, maximize their capabilities and skills, and provide them and their families with adequate social protection to empower them to be self-dependent and contributors to the national economy.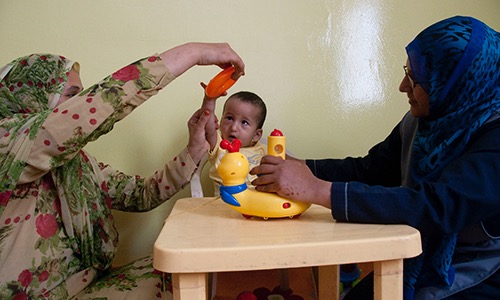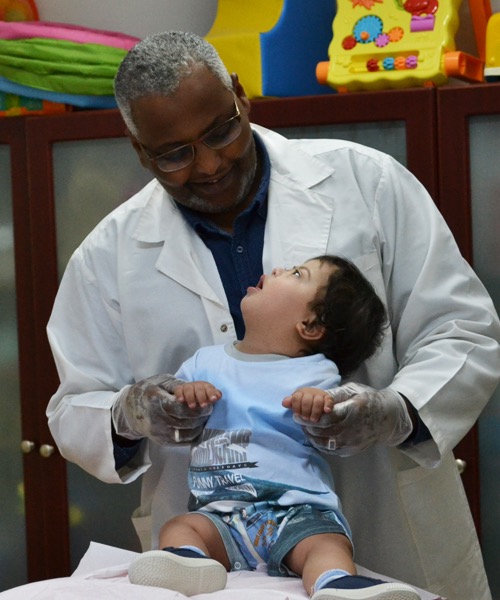 Alignment With Public and Private Sectors
The association continuously approaches private sector members and encourages them to align their CSR activities with the real needs of the community to provide them with a sustainable financial status to enable them to achieve its objectives of enhancing the sense of justice and improving the well-being of disabled children. Such alignment brings effective partnerships between the public and private sectors and civil society organizations in the field of social development.
Association Platform
The Association of Early Intervention for Children with Disabilities empowers civil society to participate effectively in sustainable development. It does so by providing a platform and opportunities to contribute and volunteer in different fields and generously giving its time, taking advantage of its capabilities, skills, and talents to help make a better Oman. The association platform enables the cohesive and vigilant society that Vision 2040 aims to have, which socially and economically empowers women, children, youths, persons with disabilities, and the most vulnerable groups.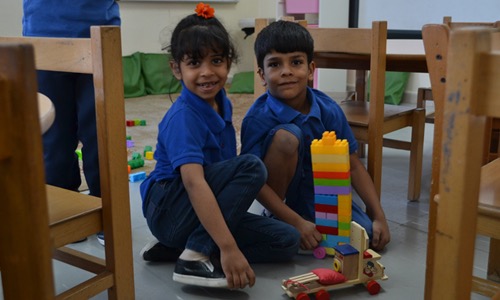 The association platform enables the cohesive and vigilant society that Vision 2040 aims to have, which is socially and economically empowering