Sensory Integration Products
Sensory products help children with sensory processing disorder and autism engage their touch, smell, sight, hearing, movement and balance. They enhance the brain's development and help the child to relax and remain calm in addition to helping them to overcome fears in a warm and natural environment at home or school. Sensory integration products help children use their sense to perceive and process information and engage in typical everyday activities.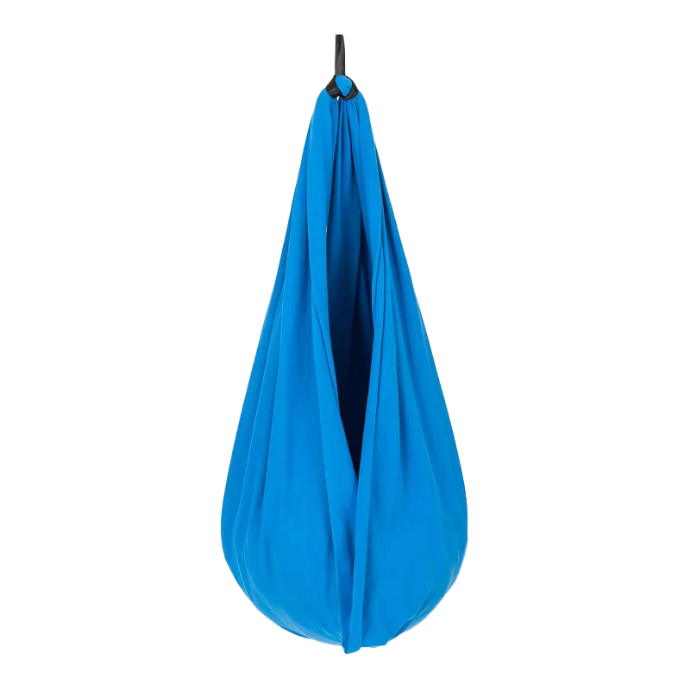 Fabric Sensory Swing

Sensory swings help children with autism, ADHD, and sensory processing disorders feel safe by soothing their overly stimulated sensors. It also provides deep touch pressure to improve the children's body awareness, balance and motor planning and spatial skills.
25 R.O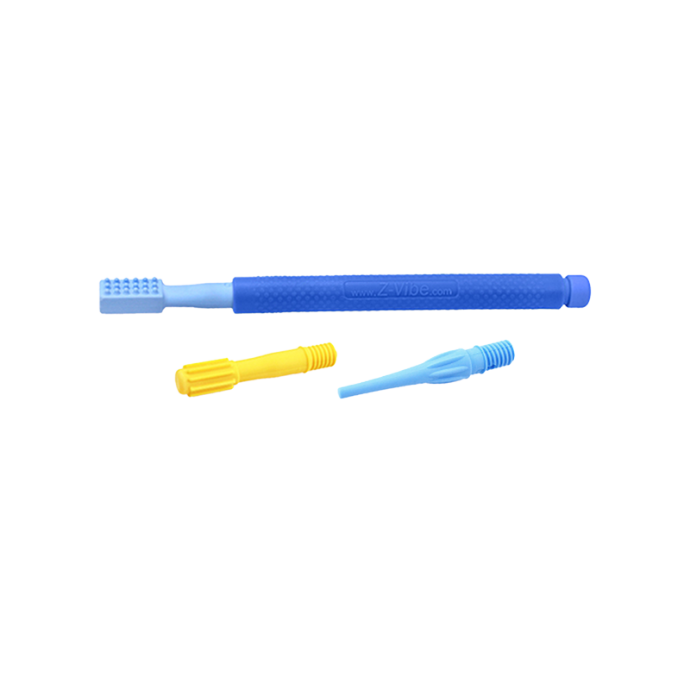 Z-Vibe Brush

The Z-Vibe is a vibratory oral motor tool that help the child build oral tone and improve a variety of speech, feeding, and sensory skills and provide a varied sensory experience for the child.
26 R.O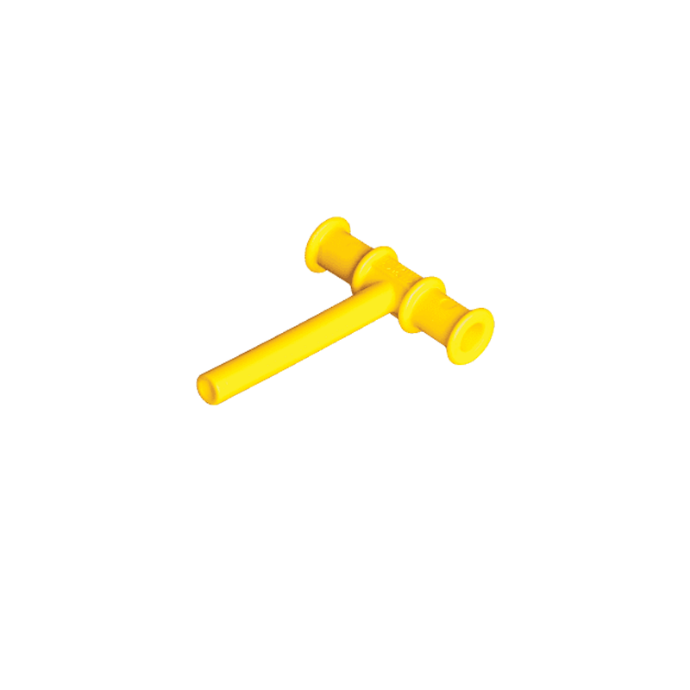 Chewy Tubes

Chewy Tubes are an innovative oral motor device designed to provide a resilient, non-food, chewable surface for practicing biting and chewing skills. The textures of this product were designed by therapists to simulate the ever changing textures of food, therefore assisting children with sensory disorders when certain textures are placed in their mouth.
5 R.O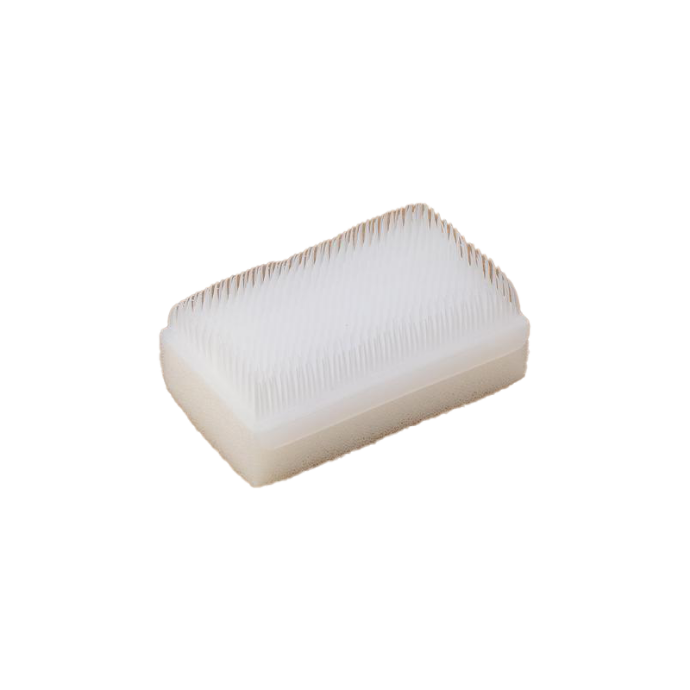 Sensory Brush

Sensory brushes are designed to deliver a deep pressure massage to help improve sensory defensiveness in children with sensory processing disorders. It is used to help reduce the fear or discomfort of being touched in children with sensory disorders (i.e. autism, ADHD, etc), and enhance coordination and self- regulation.
1 R.O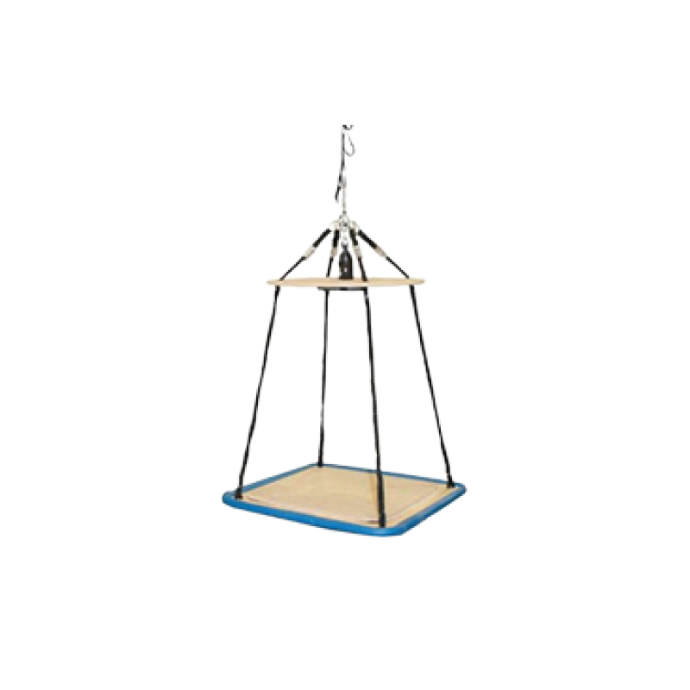 Platform Swing

A platform swing is a carpeted wooden platform that offers tilting movements. It is used by therapists when working on balance, core strengthening, correcting postural adjustments, and body awareness. It can also be used for children who require vestibular input, E.g. children who are always on the move/go. It can either be used to CALM and settle a child or to ALERT a child so that they can focus on a task after performing the swing activity.
35 R.O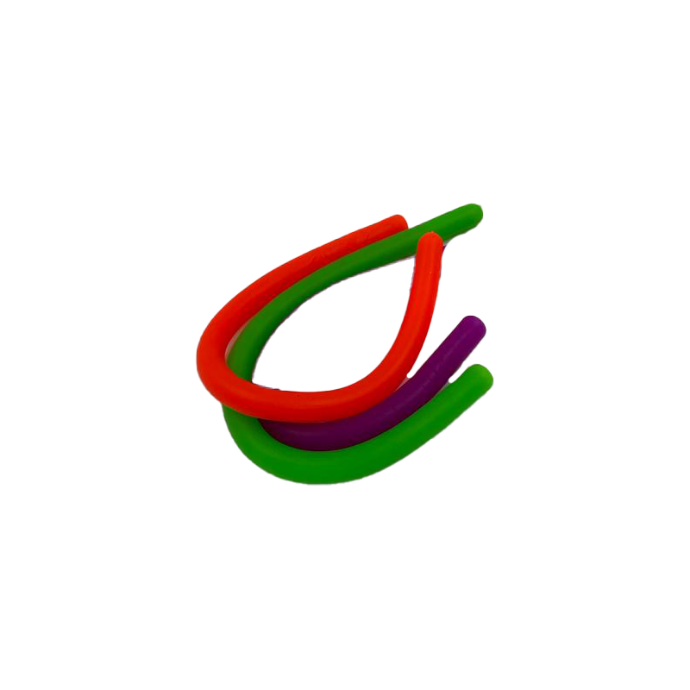 Stretchy String

Stretchy strings are also ideal choices for rehabilitation for kids with ADD/ADHD, OCD, autism, or people with high anxiety. Stretchy strings can be helpful in enhancing children's arm strength and foster fine motor skills and improve their learning skills.
1 R.O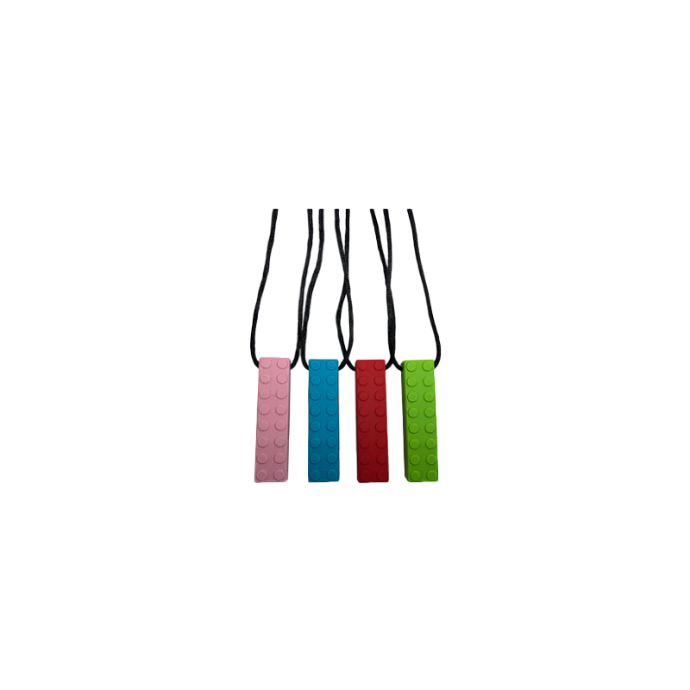 Chewy Tube (Necklace)

Chewy Tubes are oral motor devices that provide help to calm down or fill a need to chew. They may also help develop oral motor skills to speak, swallow and eat (bite and chew)
3 R.O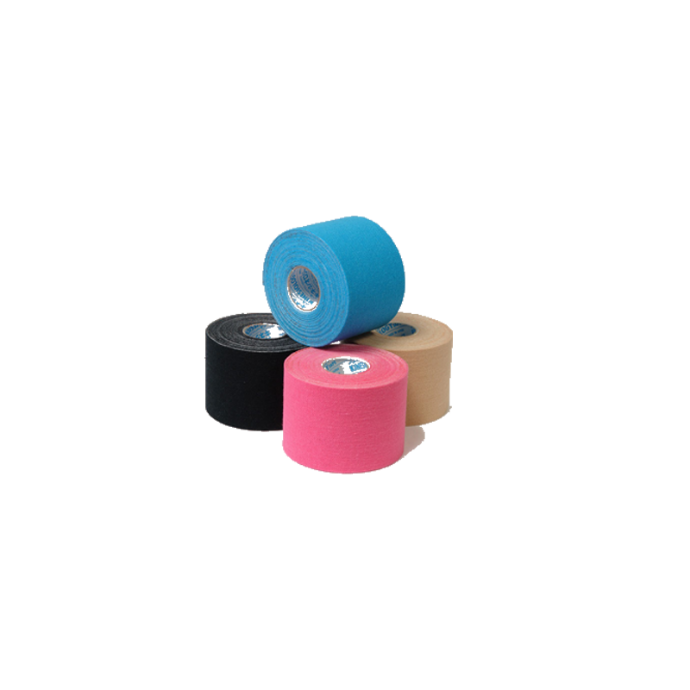 Kinesio Tape

This special tape helps to improve circulation, support muscles, allow the internal injury to heal, and help prevent further muscle injury while still allowing motion.
3 R.O

Your Dynamic Snippet will be displayed here... This message is displayed because you did not provided both a filter and a template to use.